REFOCUS
Who is it for?
REFOCUS helps children (aged 4-18 years) who are displaying sexualised behaviours, or sexually abusive behaviours, stop their problematic behaviour and re-establish age and stage appropriate sexual development. REFOCUS is an intensive intervention program run by trained clinical staff. Trained counsellors work with everyone in the child or young person's life – including family, carers, schools and other supports. Our counsellors provide guidance and support as well as advocacy to child protection and other involved agencies.
How does the REFOCUS program work?
The program develops safe and responsible ways of behaving by the young person through addressing and acknowledging the previously caused harm. Following a referral a thorough assessment is undertaken of the child and their situation. We tailor our programs depending on the child's age (whether they are under or over 10) and their cognitive development we create a tailor-made program designed to treat their behaviour
What happens in the program?
The program is an evidence based therapeutic program, and utilises a range of therapeutic approaches (including play based and art therapy-based elements) to engage the child in the journey to healing.
Counselling for caregivers and family members
REFOCUS also offers individual counselling to family members and caregivers so they can help the child restore safe and respectful behaviours. CASA also runs psycho-educational support groups for parents with children displaying problem sexual behaviours.
Theoretical framework
The REFOCUS program reflects the principals of the CEASE Standards of Practice for problem sexual behaviours and sexually abusive treatment programs
For more information about this topic please see our Children and adolescents displaying problem sexual behaviours - Facts Sheet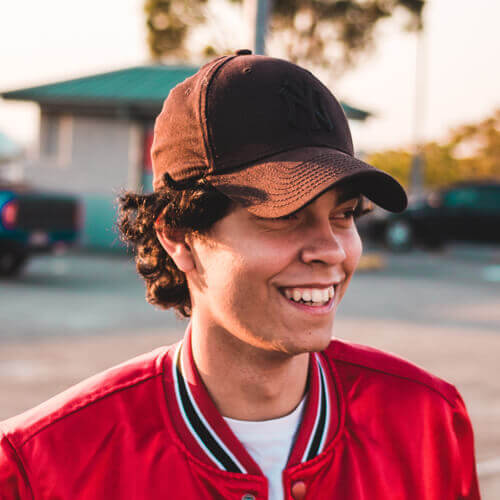 How can my child join this program?
Referrals can be made by parents, school staff, Victoria Police or DHHS Child Protection. Participation can be voluntary with family support, or can be a requirement of child protection as part of a therapeutic treatment order program (if it is court directed).
For more information about if a child or adolescent are eligible for the REFOCUS Program, please read our  CASACV Eligibility Guidelines
Therapeutic Treatment Order Program
Where child protection have been involvement and intervention is required court orders are put in place to ensure the child or young person participate in therapeutic treatment. Feedback to Child Protection is required to assess progress.
Sexual assault support groups
Sexual assault and sexual abuse support groups
If you have experienced a sexual assault or sexual abuse in the past you feel confused and isolated with an inability to trust those around you. Research has shown that participating in a support group (also known as therapeutic groupwork) can be as beneficial as individual counselling — though for different reasons.
Some of the unique differences of groupwork include:
the power of the group to mitigate loneliness, validate experiences, help rebuild trust and hope of recovery, empowerment, alleviating feelings of shame and blame, challenging own narratives, and acceptance of the different stages and paces of healing;
increased sense of social connection; and
reduction in trauma, anxiety and symptoms of depression.
Groupwork can also be a good introduction to individual therapeutic work.
Our support groups have a range of focuses though all aim to build trust and restore hope.
Our past groupwork programs have included:
art therapeutic focus for women;
a men's only therapeutic group;
young women asserting themselves group;
young people with an intellectual disability; and
psycho-educational groups for parents with children displaying problematic sexualised behaviours.