Our Training and Professional Development Services
For more than 25 years CASACV has been building knowledge, capacity and competency of professionals to work effectively to prevent and respond to sexual violence of children, adolescents and adults. With the help of effective practitioners, people will and do recover from the trauma of sexual violence.
We offer a range of training sessions to support the prevention of sexual assault of adults and children, and to recognise and respond with sensitivity and effectively.
As a key leading agency in the Bendigo Region Multidisciplinary Centre (MDC), we are well positioned with a wealth of expertise and practical working knowledge.
Our training includes sessions for organizations, professionals and community.
Training & workshops for professionals brochure
Training is delivered by industry professionals who have a diverse range of relevant education and employment histories. Learnings from direct practice are shared with participants to further enhance their learning experience.
Our training is developed using an informed evidence base, and is contemporary with current reforms and practice.
"The trainer presented the session with great clarity and engagement" – Training participant
Our training sessions are evaluated, with direct feedback from participants at the end of each session, then reviewed, and or refined. We value the importance of effective evaluation, and increasing capability of our training participants.
Each year we deliver training to many professionals, university students and community members who are seeking to become more trauma informed. We continuously evaluate, reflect and strengthen our training based on participant feedback and new and emerging research.
If you would like to be included in our training email list, please contact us on training@casacv.org.au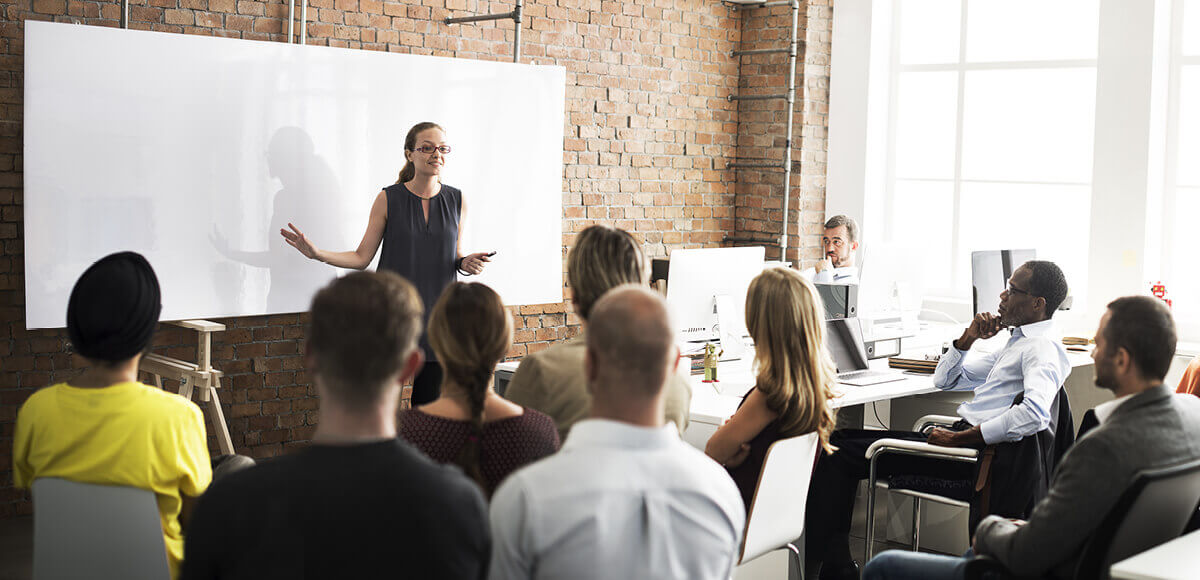 Examples of workshops we deliver include:
Responding to Disclosures of Sexual Assault in Children and Adolescents:
Trauma Informed Therapeutic Responses when working with Children and Adolescents
Preventing and Responding to Vicarious Trauma – Prevention and Intervention
Identifying and Responding to Problem Sexual Behaviours in Children and Adolescents
Assessing and Responding to Problem Sexual Behaviours in Children with a Disability
Developing and implementing safety plans for children displaying problem sexual behaviours
Positive behaviours management for child and adolescents with a disability or ASD
We are currently planning our 2021 workshop program – please view our Eventbrite Training Page to stay informed-
https://casacv_workshops.eventbrite.com.au/
Who can attend our training?
People who attend our training can include professionals and volunteers from community sector services, health sector services, the education sector, disability sector services, the justice sector, along with other relevant service providers.
Where are the sessions held?
Sessions are held in a variety of community and workplace settings. Our core training is primarily based in Bendigo, Echuca and Maryborough. Location details will be clearly stated in the session information details.
How long do sessions run for?
Most sessions are three hours or a full day. There are occasional variations to this, depending on the content of the course and to meet the needs of the audience.
Please check the session information details which will clearly state the commencement and end time for each session.
How much do sessions cost?
The cost information for each session is provided in the session information details. Please check this information prior to enrolment.
How do I enrol for a session?
Enrolment is via Eventbrite. You will find this link in the session information details. Click on the link and it will take you to the appropriate page.
Who should I contact if I'd like further information about a session?
You can contact the Training Team on (03) 5441 0403 or training@casacv.org.au.
What are your cancellation terms and conditions?
We request cancellations of registration to be made in writing
Cancellation before five working days prior to course – full refund
Cancellation within five working days prior to course – partial refund, less $50 late cancellation fee.
Registrations are transferable to a colleague for all training sessions (except where pre-requisite sessions are not met). Notification is required prior to the commencement of training on the day. This should be by email, where possible.
Sessions may be cancelled and your registration fee refunded if registration numbers do not meet minimum requirements to proceed.
Tailored Training Packages
Using our specialist expertise, CASACV offers fee for service training, specifically designed to meet your organisations needs, and tailored to your audience. Fee for service training are usually delivered in one and half hours, three hours or a full day session. Alongside tailored training we also offer staff debriefing following an incident to support staff's ongoing professional development as well as their wellbeing. 
Examples of our tailored training packages include:
AWARE- a primary prevention sexual assault focused training for those working with children and adolescents

RESPOND – an early intervention focused training to enable professionals and community members to respond sensitively to children and adolescents who disclosure sexual assault

REBUILD – a trauma informed based training to build practitioners understanding of the neurobiological impacts of trauma and how these can be displayed through complex behaviours

REFRAME – a training to identify and respond effectively to children and adolescents who display problem sexual behaviours

KEEPING ME SAFE – a trauma informed safety planning workshop to build practitioners understanding of how to respond to and maintain safety for children displaying problem sexual behaviours
Secondary Consultation
Our Intake and Counselling Team welcomes enquiries by professionals and practitioners requiring advice or guidance in relation to working with someone impacted by sexual assault, or for those supporting children and young people who  display harmful sexual behaviours.
Our Intake and Counselling Team also provides information to professionals and community members about our services and programs to consider when making a referral. Secondary consultations are provided to various professionals across the Loddon Campaspe Region, including (but not limited to) health, education and community workers, child and family services, private psychologists; and police.
Professional Resources
Downloadable resources to support practice in supporting those who have experienced sexual violence.
Professional resource library
For professionals working with children and adolescents who display problem sexual behaviours